Lexington's First Plastic Surgery Office
Aesthetic Plastic
Surgery & Medical
Skin Rejuvenation

Top Plastic Surgeons Lexington, KY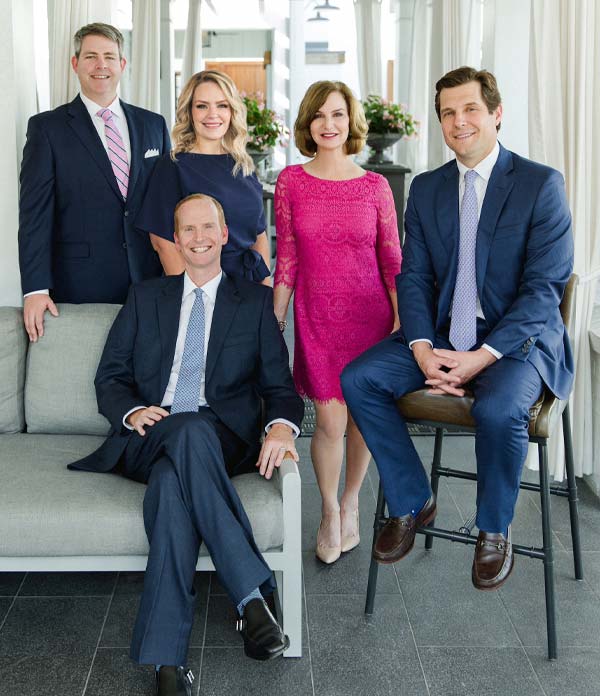 Our Mission Statement
Emerge Confident
Our mission at Plastic Surgeons of Lexington is to continue a distinguished legacy of excellent care and service to the community. We provide safe, honest, current and customized Plastic Surgery services so that our patients Emerge Confident.
Founded in 1952, Plastic Surgeons of Lexington is the original plastic surgery group in Lexington, Kentucky. Dr. Andrew Moore Sr. started the practice and was joined by his sons Dr. Andrew Moore II, Dr. John Michael Moore, and Dr. Sherwood Moore who are all now enjoying retirement!
In 2012 and 2015, Dr. Joseph Hill (Dr. Andrew Moore's son-in-law), and Dr. Michael Lynch joined the practice, respectively. We are proud to have a third generation of Moore's as Dr. Evan Moore joined PSL in 2020!
Plastic Surgeons of Lexington now has THREE Board Certified Plastic Surgeons in our office.
Read More We Proudly Offer
Medical Skin
Rejuvenation
At Plastic Surgeons of Lexington, not only do we offer aesthetic and reconstructive surgery, we also offer medical skin rejuvenation with Holly Hodge, RN, BSN, CANS and Megan V. McNeil, APRN. With more than 30 years of experience in plastic surgery, skin care and injectables.
See More
Check Our Online Store
Hydrate & Restore
Our premium products will nourish and revitalize your skin. Let Plastic Surgeons of Lexington guide you through our shimmering inventory of treatments for every skin type. These specialized items can't be found at your local drugstore. Maintain your ravishing results from PSL at home with a powerful regimen of skincare products that will restore and rejuvenate your whole look.
Shop Now
Book Your Appointment Now
Contact Us Today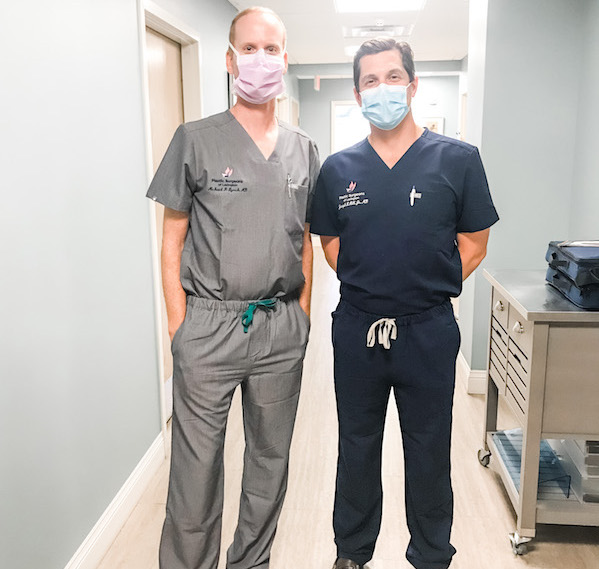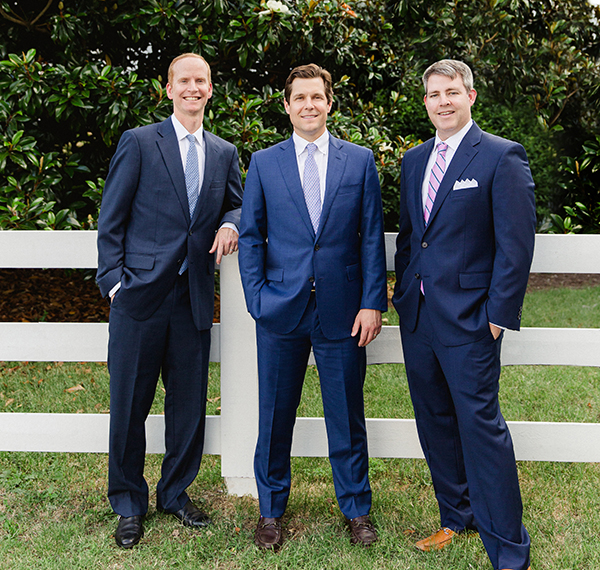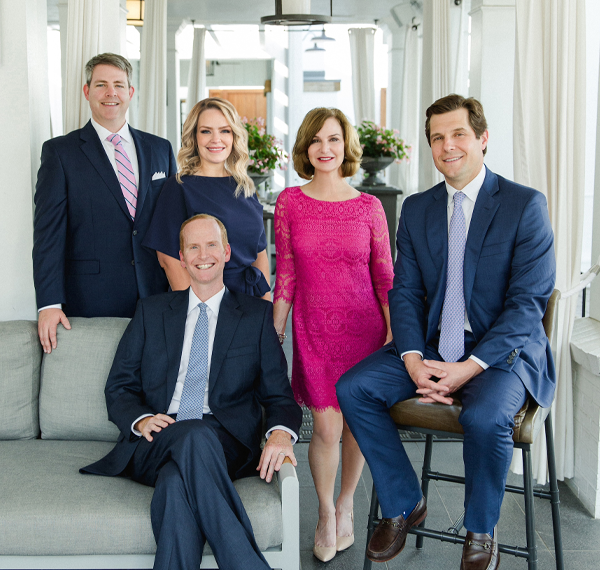 We want you to feel supported, that is why our team is always happy to help with all of your questions, just give us a call!
Disclaimer * Our contact forms not monitored for emergencies. If you do have an urgent matter Please call (859) 276-3883 or 911 for a medical emergency. Thank you