Specials
Conveniently located to serve the areas of Lexington, KY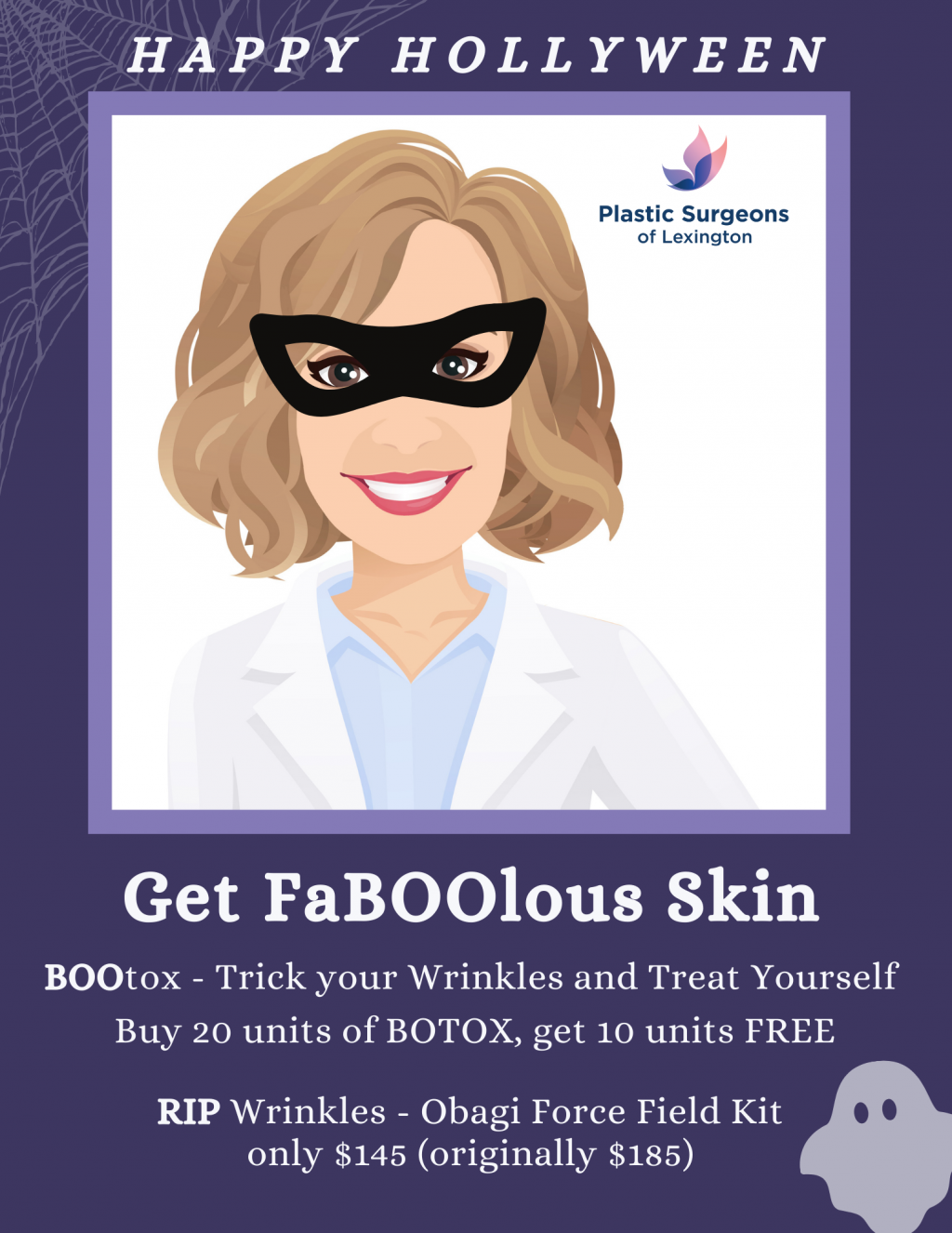 Hydrafacial Special!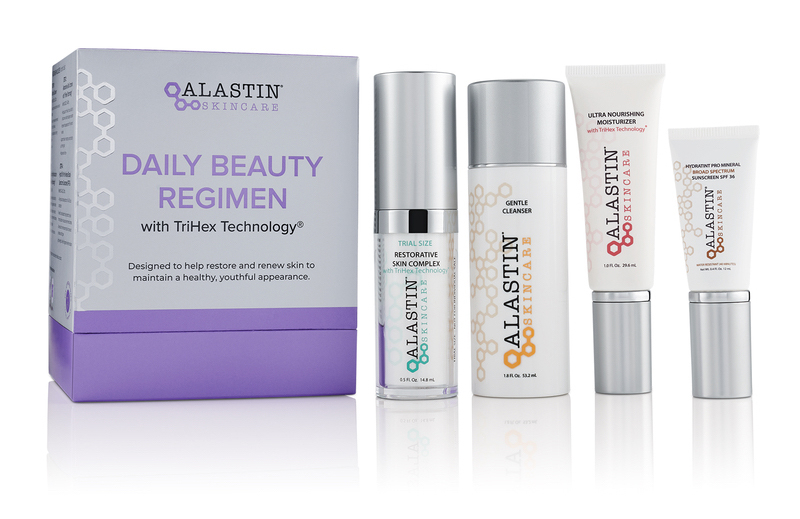 $300 in savings! 🦋
Buy three Hydrafacial treatments with the new ALASTIN booster for $600, normally this would cost you $750! 💕
Plus, you'll receive a FREE ALASTIN Regime kit. ($150 value)
Kit includes- Gentle Cleanser, Restorative Skin Complex, Ultra Nourishing Moisturizer and HydraTint (picture in our stories!)
Hydrafacial with the ALASTIN TRIHEX-PRO BOOSTER:
Helps clear out damaged collagen and elastin
Helps support the skin's natural ability to produce new elastin and collagen
Reduces the appearance of thinning skin, fine lines and wrinkles
Improves overall texture and tone for a more youthful complexion
Call today to buy a package!
**While supplies last.
Contact Us