Juvederm
Conveniently located to serve the areas of Lexington, KY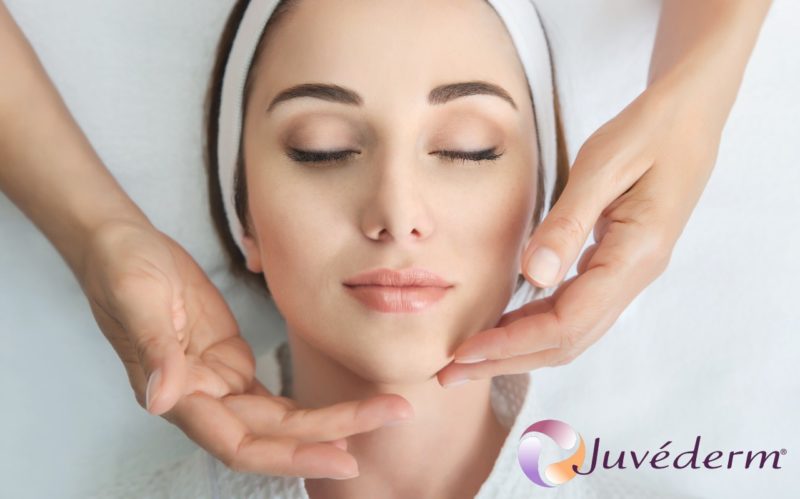 Juvederm hydrates the skin and adds volume. As we age, the hydrating and volumizing substance in the skin known as hyaluronic acid diminishes, helping to create wrinkles and folds.
Juvederm is injected into the skin or just under it to restore the volume of youthful skin and smooth facial wrinkles and folds like smile lines
Some mild discomfort and swelling at the injection sites can be experienced, but most individuals are able to return to work or normal daily activities after treatment.
For more information on Juvederm and other services available through our skin rejuvenation program, please call Plastics Surgeons of Lexington today.