Chemical Peels
Conveniently located to serve the areas of Lexington, KY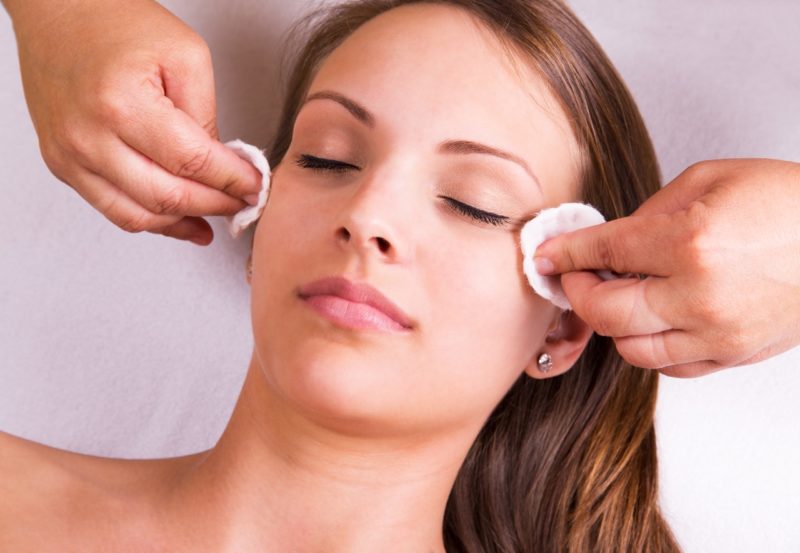 Wrinkles, acne scars, age spots and other blemishes can make you look unhealthy or older than you feel. Your body's natural skin cell replacement diminishes as you grow older and a thick layer of dead skin cells can develop on the surface of your skin. This can make your skin look dull and less healthy. Chemical peels are an ideal way to overcome these common imperfections.
Peels offered at Plastic Surgeons of Lexington include:
SkinCeuticals Micropeel Plus
SkinCeuticals Sensitvie Skin Peel
SkinMedica Illuminize Peel
SkinMedica Rejuvenize Peel
SkinMedica Vitalize Peel
Glytone Neck Peel
Glytone Redness Prone Peel
Glytone Eye Peel and Lip Peel
Glytone TCA – LP Peel
The Perfect Peel
Chemical Peels at Plastic Surgeons of Lexington
Chemical peels are versatile treatment options that can help your skin appear healthier, softer, and more supple. At Plastic Surgeons of Lexington, our aesthetic nurse Holly Hodge, RN, BSN, CANS, can provide a broad array of chemical peels and other treatments to stimulate the skin cells and circulation to restore your skin's bright, vibrant glow.