Chin Liposuction
Conveniently located to serve the areas of Lexington, KY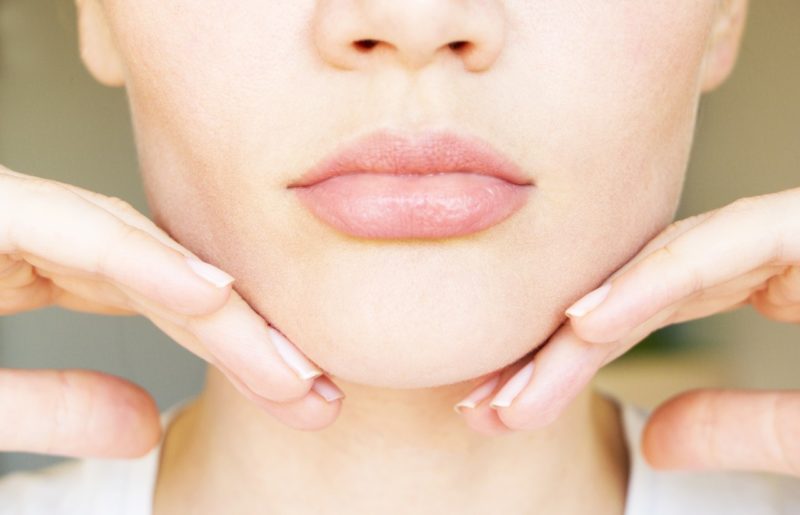 Liposuction, sometimes referred to as "lipo" by patients, slims and reshapes specific areas of the body by removing excess fat deposits and improving your body contours and proportion.
Before and After Photos
Is Chin Liposuction for you?
If you have isolated fat under the chin liposuction may be the answer for you. If you have loose skin a facelift may be your best option. A consultation with Plastic Surgeons of Lexington is the best way to see what procedure(s) are best for your situation.
Liposuction can be performed alone or along with other plastic surgery procedures, such as a facelift. Secondary procedures may be recommended to reduce excess skin. Special considerations are needed when large amounts of fat are suctioned.