Body Contouring
Conveniently located to serve the areas of Lexington, KY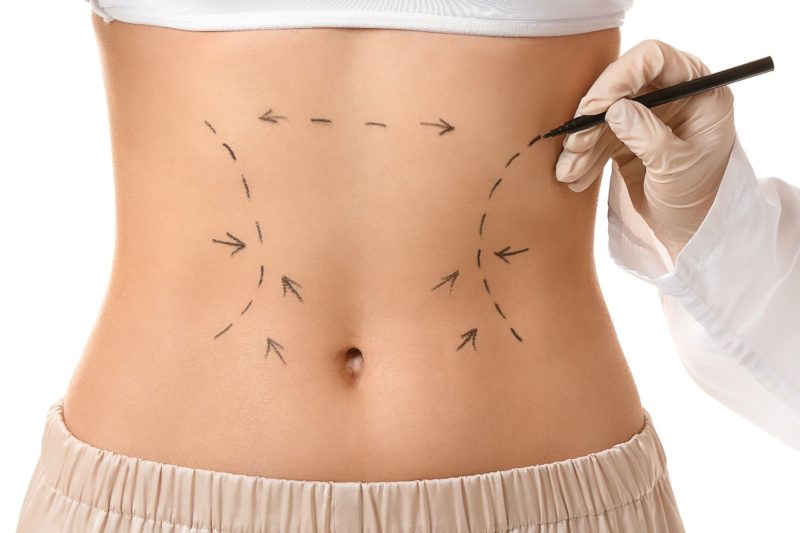 At Plastic Surgeons of Lexington, our body contouring procedures combine the safe, innovative cosmetic techniques with the skill and artistry of our plastic surgeons to shape and refine your figure. Whether you want to eliminate sagging skin, remove excess fat or improve your overall shape, we can help you achieve your aesthetic goals and live beautifully.
If you are unhappy with certain aspects of your body's appearance, we invite you to contact Plastic Surgeons of Lexington today to schedule a confidential consultation with one of our experienced surgeons. We welcome patients from Frankfort, Georgetown and Nicholasville, Kentucky.
Our Body Contouring Procedures
The body sculpting procedures offered at Plastic Surgeons of Lexington are designed to define and sculpt the shape of your body. We offer a variety of advanced body contouring options to help you achieve elegant, natural-looking results, including:
The first step of your transformational journey begins with an initial consultation at our Lexington facility. There, you will meet personally with a plastic surgeon who will listen to your concerns, answer your questions and work to understand what you hope to accomplish. Your surgeon will then explain all of your treatment options and help you determine which cosmetic solution best meets your expectations, budget and lifestyle.
Our Commitment to You
While many patients visit us because of the prestigious credentials of our plastic surgeons and our proven history of world-class results, it is our approach to compassionate, individualized patient care that sets us apart. We know that the best results never come from a one-size-fits-all approach.
This is your body and your decision. Your safety and satisfaction are our top priorities. We are here to serve as your mentors, guides and skilled surgeons.
When you choose Plastic Surgeons of Lexington, our focus is on you: our valued patient. We take the time to understand your unique goals and physicality. We explore all of your treatment options and carefully explain the unique benefits and considerations of each procedure so that you can make informed decisions about your own care.
Schedule Your Body Contouring Consultation Today
You deserve to look and feel your absolute best. To learn more about the body contouring procedures at Plastic Surgeons of Lexington, please contact us today online or call us to schedule a private consultation with a plastic surgeon. We welcome proudly serve the Frankfort, Georgetown and Nicholasville areas of Kentucky.