Megan V. McNeil, APRN
Conveniently located to serve the areas of Lexington, KY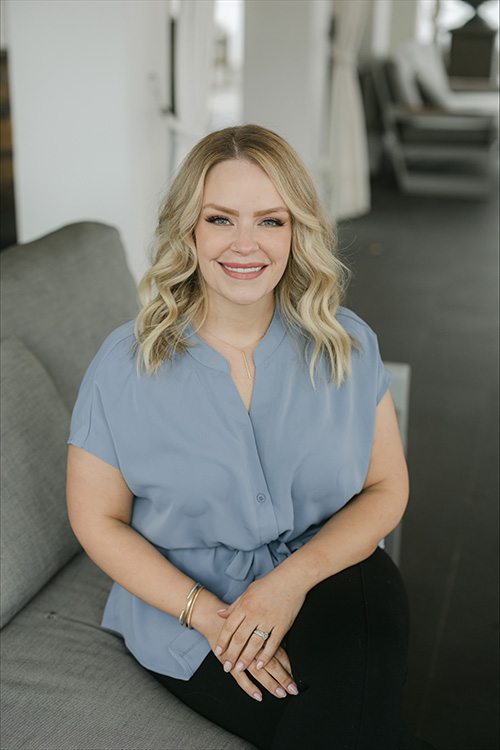 Megan is an Aesthetic Nurse Practitioner and has worked in aesthetics, plastic surgery, and dermatology for nearly five years. She attended Georgetown College and the University of Kentucky for the dual degree nursing program. She received her APRN from the University of Cincinnati in 2018.
"My favorite procedure is BOTOX/Dysport because almost everyone can benefit, and it can still be subtle while making a big difference." – Megan
Megan will be working every Monday and Friday at Plastic Surgeons of Lexington.