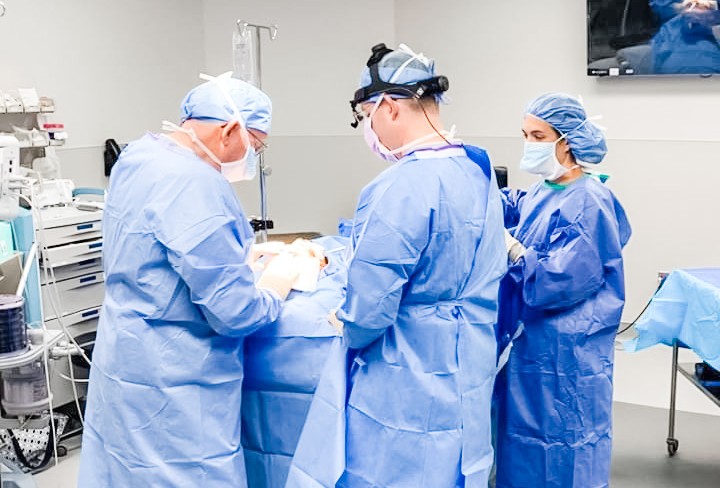 The current group of THREE Board Certified Plastic Surgeons at Plastic Surgeons of Lexington believes that as physicians, we have a duty to take care of our community. This belief is why we continue to be involved with such organizations as:
Surgery on Sunday is a nationally recognized organization conceived and established by Dr. Andy Moore II.
We are the Plastic Surgeons of Lexington. We have been a family business for three generations, helping the people of Central Kentucky feel better, recover faster and improve self-confidence.