Latisse
Conveniently located to serve the areas of Lexington, KY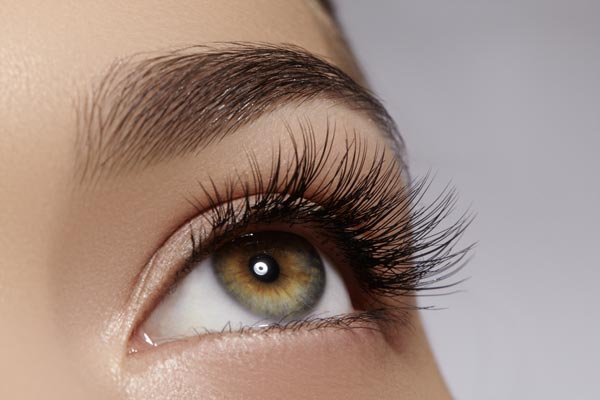 There is something to be said for long, beautiful lashes. Not only do they accentuate the eye area, but they can also give you the appearance of an overall brighter look.
Maybe you have always had thin lashes or short and unnoticeable lashes. Perhaps you just want darker lashes that stand out more. Maybe you have seen your lashes start to thin over time due to age or hair loss. Regardless of the reason, Latisse could be the answer.
Before starting Latisse, there are some things you should know:
Latisse is believed to prolong active growth of lashes, but it is important to know that once you stop using it, your lashes will eventually return to their previous state.
If you forget to apply a dose of Latisse, it's best not to try to catch up. It seems to work best when it's used before bed
You should remove your contacts before using Latisee to eliminate any risk of your contact lenses absorbing the solution.
If you get Latisse in your eyes, its ok! Do not rinse.
You can continue to use your regular eye make-up and mascara while using Latisse.
Latisse is the first and only FDA-approved prescription treatment for hypotrichosis used to grow eyelashes, making them longer; thicker, and darker. Eyelash hypotrichosis is another name for having inadequate or not enough eyelashes. Plastic Surgeons of Lexington has experience with this product and can answer all of your questions and concerns. Call today to schedule your consultation!
Plastic Surgeons of Lexington is the oldest Plastic Surgery group in Lexington, KY.  Our practice is devoted to the surgical management of patients with aesthetic and reconstructive surgery needs. We specialize in Cosmetic and Reconstructive Surgery, Botox, DOT Laser Therapy, NeoGraft, Skin Injections, Breast Augmentation, and Liposuction.  Please call our office today at (859) 276-3883 to schedule a consultation. We look forward to hearing from you!