Liquid Rhinoplasty
Conveniently located to serve the areas of Lexington, KY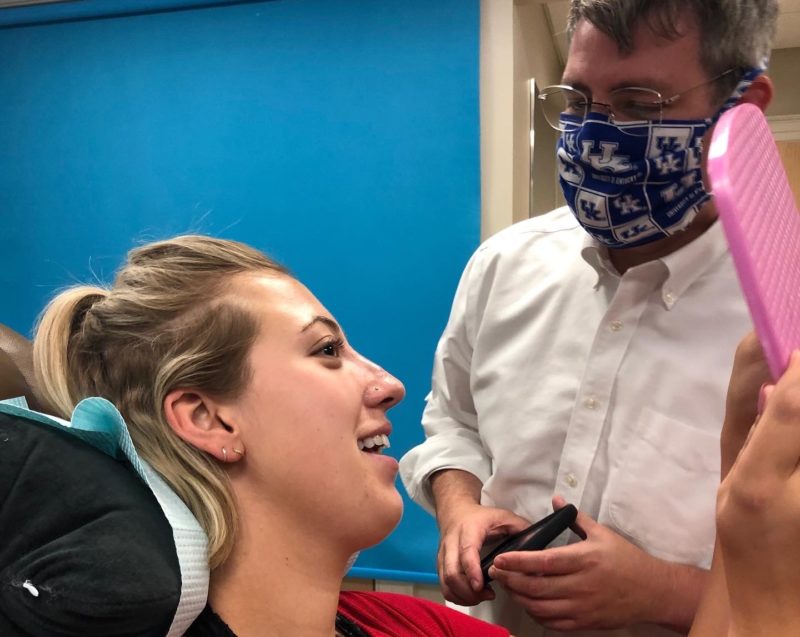 A liquid rhinoplasty, or nonsurgical rhinoplasty, is the injection of dermal fillers into the nose to alter its shape. It's a great option for patients that have isolated deformities of their nose, such as a dorsal hump or minor asymmetries.
A nonsurgical rhinoplasty is also a great option for those who want instant results, may not be able to afford a surgical rhinoplasty, or cannot take a significant time off work.
Finally, patients may also undergo a liquid rhinoplasty to "test out" whether they want to take the plunge and get more definite surgery; this is a temporary change.
Using Dermal Fillers for Rhinoplasty
It is important to remember that during this procedure, we are injecting filler, so we are adding volume. This technique by default will augment the nose, so it not a good option for those patients who already have large noses and need a reduction.
With a detailed knowledge of the anatomy and safety maneuvers, liquid rhinoplasty is a safe procedure. If you have toyed with the idea of this contact Plastic Surgeons of Lexington today to schedule a consult.