Chin Augmentation
Conveniently located to serve the areas of Lexington, KY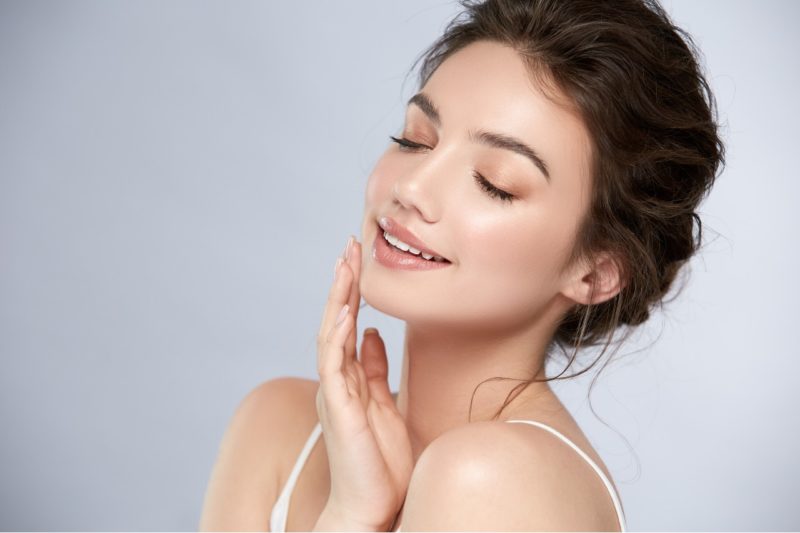 Plastic surgery, and other minor office procedures, can often be performed on the lower jawline and chin area to improve and enhance the proportions of the face and neck. Chin augmentation is a surgical procedure that reshapes the chin with an implant, improving the harmony of facial features and overall facial balance.
Chin Surgery Procedure
Shaped silicone implants can be used to give more projection to the chin. Many times, one of our Board Certified plastic surgeons may recommend chin surgery to a patient having a rhinoplasty in order to achieve better facial proportions. 
Recovery
Alternative to chin augmentation
With recent advances in technology, an FDA-approved gel filler may be an alternative to chin augmentation surgery. After discussing all options, risks, and benefits, and after obtaining informed consent, your plastic surgeon may recommend off-label use of this filler.