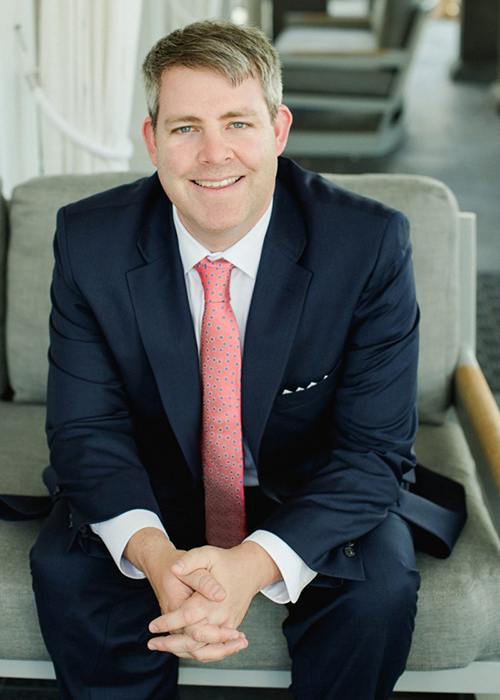 Evan Moore, M.D. is a Board Certified Plastic Surgeon specializing in all areas of plastic surgery. Dr. Moore is a native Lexingtonian and knows the practice well, as he is the son of Dr. John Michael Moore. Dr. Evan Moore is excited to follow in his father's and grandfather's footsteps as a third-generation plastic surgeon.
"I would tag along on rounds with my dad when I was a child and get to meet and know his patients. You see the patients for years. I've watched him form those relationships and it was an attraction to me with the field of Plastic Surgery."
Dr. Moore obtained his medical degree and completed a six-year integrated residency program at the University of Kentucky. In addition to his residency training, he completed an Aesthetic Surgery Fellowship in Louisville, Kentucky. Dr. Moore uses his expertise and knowledge of fellowship surgery experiences and adapts it to the private practice.
Dr. Moore is licensed to practice in Kentucky and has priveleges with:
Baptist Health Lexington
Lexington Surgery Center
Saint Joseph East
Saint Joseph Hospital
St. Claire HealthCare
In addition to his work at Plastic Surgeons of Lexington, he works with veterans at Lexington VA Medical Center, and is actively involved with Surgery on Sunday.
Dr. Moore and his wife Lilly enjoy spending time with their son, Bain Michael, and the rest of their extended family.
"Dr. Evan Moore is outstanding. I'd highly recommend him, and will do so to my friends."

– S.W.