Daddy Do-Over
Conveniently located to serve the areas of Lexington, KY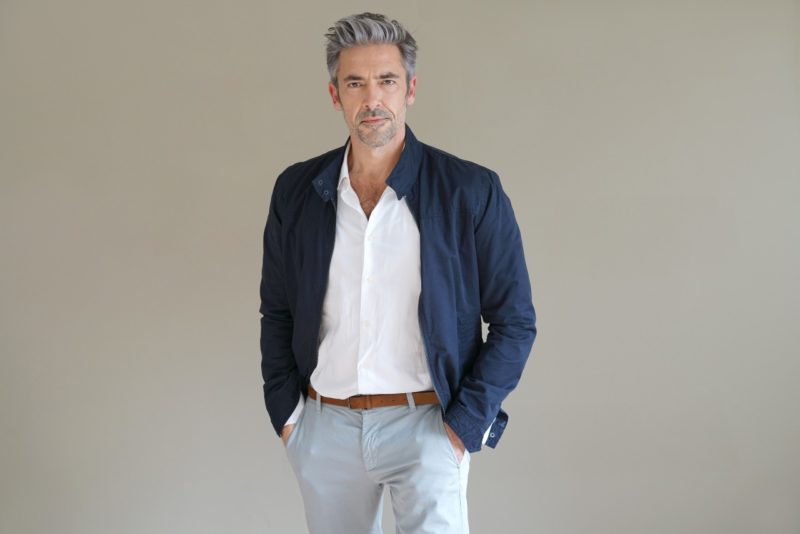 Do you suffer from gynecomastia, a common condition that causes the formation of breasts in men? Have you worked hard to achieve a fit appearance through diet and exercise, and still have some areas where stubborn fat or excess skin remains? If so, a "daddy do-over" could be an ideal solution.
Like its counterpart, the "mommy makeover," the daddy do-over utilizes body contouring and liposuction to help eliminate these problem areas and restore a toned physique. Our plastic surgeons will customize your procedure to address your unique needs and goals.
Before and After Photos
Am I a Daddy Do-Over Candidate?
You may be a good candidate for the procedure if you would like to address one or more of the following:
Enlarged breast tissue caused by gynecomastia.
Loose skin in certain areas due to weight loss
Pockets of fat that remain despite your best efforts at diet and exercise.
In addition, you should be in good overall health and have realistic expectations for the outcome of your procedure. To achieve long-lasting results, you should be fit and near your ideal body weight. If you smoke, you must be willing to quit prior to your procedure and throughout the recovery period.
What Procedures Are Included in a Daddy Do-Over?
Depending on your goals, your daddy do-over may include one or more of the following procedures:
Breast reduction – Improves the appearance of enlarged breast tissue by removing extra fat, tissue, and skin.
Liposuction – Removes targeted areas of fat to provide a more toned figure. Liposuction is a great option for getting rid of "love handles" or other areas where stubborn fat remains.
Tummy tuck– Addresses changes to your abdominal region, including stretched muscles, excess skin, and fat.
Recovery After a Daddy Do-Over
The specifics of your recovery will vary depending on the procedures included in your daddy do-over. Our surgeons will provide you with specific aftercare instructions to follow during the first few weeks of recovery. In general, you will need to avoid exercise and strenuous activity for four to six weeks. Our surgeons will closely monitor your healing and let you know when it is safe to resume these activities. It may take three to six months before your results are visible.
Schedule Your Plastic Surgery Consultation Today