Holly D. Hodge, RN, BSN, CANS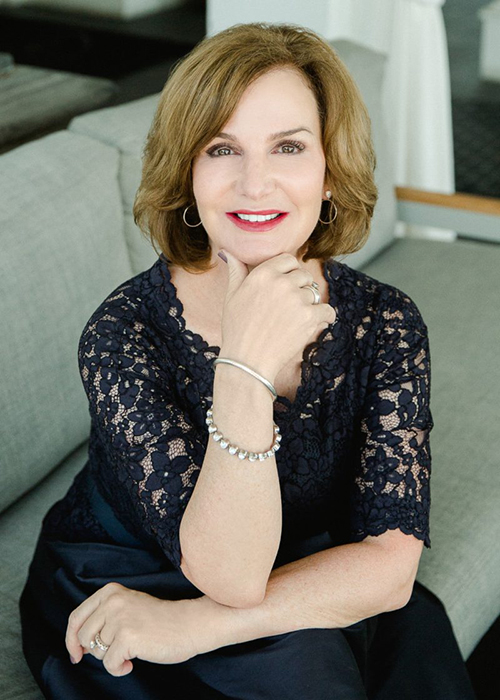 Holly D. Hodge, RN, BSN, CANS, earned a Bachelor of Science in Nursing from the University of Kentucky. She holds memberships in The International Society of Plastic and Aesthetic Nurses (ISPAN). 
With more than 30 years of experience in plastic surgery, skin care and injectables, Holly joined the practice in 2017 to bring medical grade skincare to Plastic Surgeons of Lexington.
"So many people are looking for anti-aging products and procedures. I want us to think about this process as age management and we have the tools at Plastic Surgeons of Lexington to help."
Holly brings a comprehensive approach to rejuvenation and is certified in:
Holly has found BBL to be an outstanding tool to treat age spots, broken facial vessels and rosacea. It also stimulates collagen for long-term results.
In addition to providing skin care services, Holly has extensive experience administering a wide-range of nonsurgical facial rejuvenation treatments. Patients say she has a gentle touch and a conservative approach, and she prides herself on natural-looking results. The goal is to have each patient look like a refreshed, rested version of themselves.
Holly is certified by Galderma and Allergan for many of their products, including:
Restylane Lyft, Defyne and Refyne
A Commitment to Patient Care
Holly enjoys meeting new patients and helping them get started on a well thought out plan for facial rejuvenation. She is energetic and always strives to exceed your expectations in a comfortable, safe environment.
One of her favorite things about working at Plastic Surgeons of Lexington is the incredible variety we offer as a practice. Holly will always listen carefully to your goals and provides a thorough assessment in order to recommend the ideal treatment plan to achieve your desired outcome.
Holly is a Lexington native and lives with her husband, Greg. They have two adult sons, Nick and Alex.
"Holly Hodge is the absolute best. She takes the time to really understand what you want and pays attention to every detail. You will leave feeling beautiful and confident. I am so lucky to have found her."

– L.W.