Botox
Conveniently located to serve the areas of Lexington, KY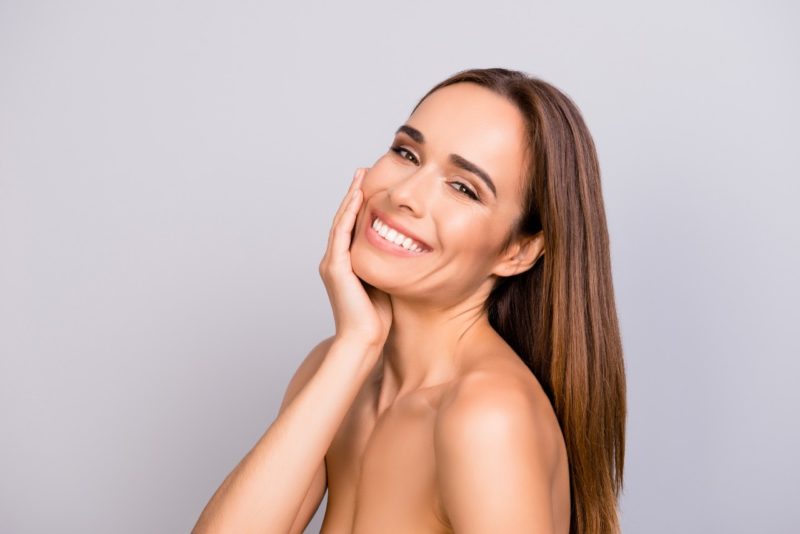 Botox is an injectable cosmetic that reduces the appearance of wrinkles. This tried-and-true treatment is the most frequently performed minimally invasive procedure in America. (1) And, it's no wonder. Botox is fast, effective, and delivers consistent results that keep patients coming back for more. Women and men love the way it smooths frown lines, forehead creases, and crow's feet. If you've been hesitant to try Botox, think again. In the hands of a skilled, well-trained expert injector, this cosmetic can offer subtle, natural-looking results that will keep you happily glancing in the mirror.
At Plastic Surgeons of Lexington, Holly Hodge, RN, BSN, CANS, delights our patients with beautiful, rejuvenated results. If you're ready to schedule a smoother complexion, or just need a little touch-up, contact Plastic Surgeons of Lexington. We'll be happy to answer any questions and set up your appointment. Call (859) 276-3883 today!
All About Botox
Botox burst onto the scene in 1989, and it still hasn't gone out of style. Unlike newer cosmetic treatments, Botox has years of published research proving its safety and efficacy. It's the most widely researched and studied injectable on the market, with over 528 peer-reviewed scientific and medical journal articles published to date. The FDA didn't just approve it for efficacy and safety- it also earned approval because of its high levels of patient satisfaction. (2) Botox doesn't just work, it works well.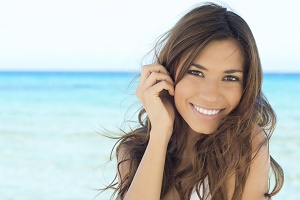 As we age, repeated movements of our facial muscles start to show evidence of the wear and tear that this constant creasing causes. And, then come the wrinkles. Botox achieves its smoothing, wrinkle-erasing effects by relaxing the muscles underneath the skin. Botox does not "paralyze" your facial muscles. This cosmetic is what's known as a neuromodulator, which inhibits the communication between your brain and the parts of the face that you choose to treat. Normally our body releases a neurotransmitter called acetylcholine to signal our muscles to move. Botox is able to block the neurotransmitter, so your muscles don't quite get the whole message. Many of the expressions we make during the day while talking, thinking, and reacting emotionally are involuntary, but Botox is able to stop them in their tracks.
Less muscle contraction means less wrinkling. (3) This is why many younger patients are looking to Botox as a preventative measure. Keeping your brow from furrowing avoids the dreaded "11's" from forming, and less eyebrow movement can avoid the forehead lines that broadcast your age- and your frustration. Professionals love the way that Botox allows them to maintain a composed expression that exudes confidence.
Location, Location, Location.
Getting the best out of Botox depends on the skill of your injector. It's essential that they have advanced anatomical knowledge in order to target specific muscles. Holly Hodge, RN, BSN, not only has an extensive nursing background; she's also completed training courses and is certified by Allergan, the pharmaceutical company that produces Botox.
Botox can be strategically injected to improve the appearance of:
Horizontal forehead lines
Glabellar lines, or "the 11's"
Wrinkles along the sides of the nose, or "bunny" lines
Vertical lines around the lips, or "smoker's lines"
Crow's feet
The most common treatment areas include the forehead, glabella (the "elevens"), around the eyes, and eyebrows. If you're distressed with a "gummy smile," Botox can also relax the upper lip, to keep your upper gumline concealed.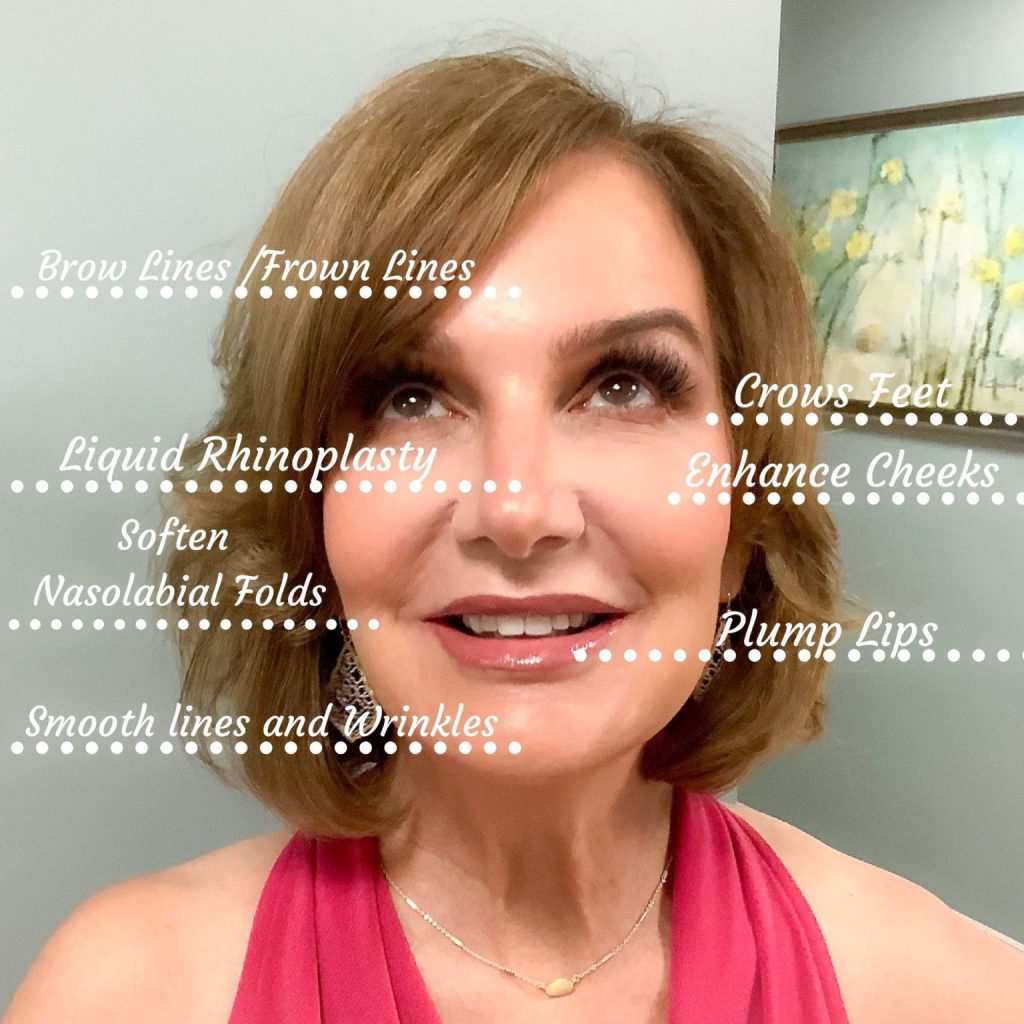 Candidates in Kentucky
Those considering Botox are interested in regaining a youthful appearance by lessening the lines and wrinkles caused by muscle tension. Candidates should be healthy adults with realistic expectations. Botox is not approved for women who are pregnant and breastfeeding. You will need to postpone an injection session if you have a wound, outbreak, or infection near the injection site.
Botox is a temporary cosmetic and can't treat all wrinkles, like those from photoaging or skin laxity. However, if Botox won't solve your problems, dermal fillers might be just the thing. Plastic Surgeons of Lexington offers a wide range of services to keep you feeling fresh. We'll determine the best course of treatment for you during your personal consultation. To learn about the latest at our practice, take a look at our blog.
Personal Consultation
PSL wants to help you achieve and enjoy the best version of yourself. During your personal consultation, you'll share your cosmetic goals and expectations. If Botox won't help your circumstances, we will let you know. Safety, honesty, and satisfaction are the cornerstones of our practice. You'll receive expert recommendations on a strategy to help you look your best.
Botox has an extremely low rate of complications and is a widely used cosmetic. However, please disclose all allergies or health conditions during this appointment, especially if you have a muscle, nerve, or autoimmune disorder. (4)
But don't keep wondering, find out whether Botox is right for you! Schedule a consultation at our Lexington offices. Our caring staff looks forward to hearing from you.
Preparation
Our team will make sure that you know exactly what to do before and after your Botox session so that you have the best possible experience. That being said, Botox is a fast and easy treatment to receive.
Before your injections, be sure to:
Stop taking any blood-thinning medications, unless your doctor advises otherwise
We suggest that you refrain from alcohol the day before and after your Botox injections
Be sure the treatment area is clean and free of any active breakouts
Inform your nurse injector of any allergies or reactions you have had to medications
Alcohol and certain medications can interfere with your body's natural healing process. They can also cause extra bruising or bleeding at your injection sites.
Procedure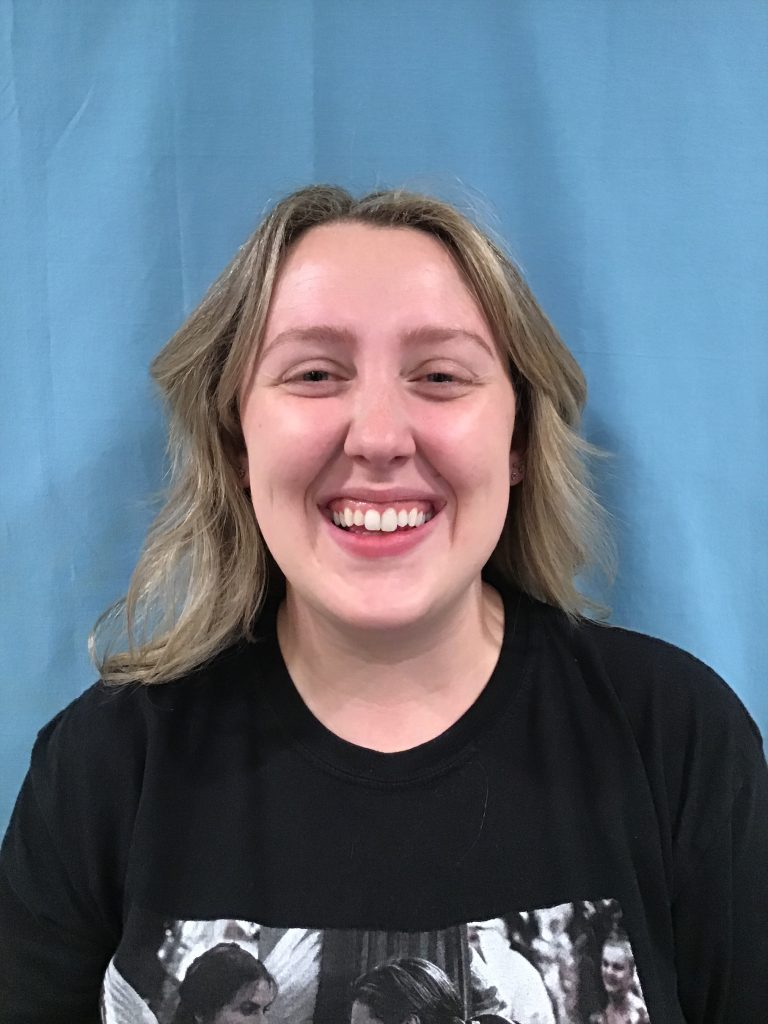 Botox inhibits the muscles that contract to cause wrinkles. So, Botox is injected directly into the muscle so that it can work its magic. But don't be discouraged if you're not a fan of needles! Your treatment area will be numbed before Holly Hodge, RN, BSN, gets started. And, Botox injections use an extremely delicate needle. She will place a series of small, strategic injections into the targeted muscles for natural-looking results and perfect symmetry. Some patients report slight soreness and swelling immediately after their injections, but these symptoms subside in a day or two.
After Botox Injections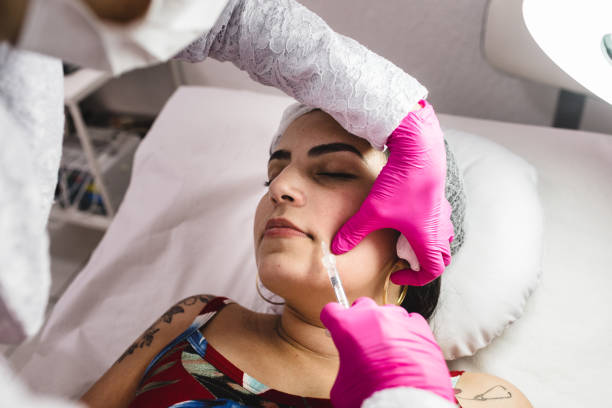 Botox doesn't require any recovery time, and since it's such a fast procedure, many of our patients schedule their Botox injections during their lunch break. But, you'll still want to baby your face. Plan on taking a day off from your workout, and from alcohol. If you've noticed swelling, keeping your head elevated and icepacks may help. If you have any questions following your injections, don't hesitate to call us at (859) 276-3883.
Results
Depending on where you received your injections, you may notice results immediately. Every patient is different, with a unique treatment plan and body chemistry. However, most results surface in 48 hours, with final results becoming visible a week or two later. Most Botox treatments last for up to 4 months, so you'll have plenty of time to enjoy your rejuvenating results.
Corresponding Procedures: Dysport
Dysport is another neuromodulator that is similar to Botox. It produces similar results, but it has a slightly different formulation and it is administered in different doses. Most notably, the consistency of Dysport is thinner and less viscous than its more popular injectable analog, Botox. For these reasons, under certain circumstances, Dysport may be a more ideal treatment. Because it flows and spreads more readily than Botox, Dysport can be a more cost-effective, wrinkle-reducing measure because. A smaller dose of Dysport can potentially produce more positive results at the deep "11" lines that can appear between the eyebrows.
How Much Does Botox Cost in Lexington?
Your Botox procedure will be specially tailored to address your concerns. As a result, the cost of your Botox session will be unique. Different amounts of Botox and a specialized pattern of injections are used depending on a patient's needs. You'll receive an accurate price quote for your Botox treatment during your personal consultation.
FAQ
Is getting Botox painful?
Botox is non-surgical and minimally invasive and is administered with a series of small injections. A topical anesthetic is available to numb the area before your treatment begins. Afterward, most patients are able to alleviate any discomfort with ice and over-the-counter pain medication. 
How long does it take to get Botox?
A Botox treatment session typically only takes 10-15 minutes. Many patients opt to fit Botox sessions in on their lunch break or in between errands. 
Can Botox make your lips bigger?
Botox does not change the dimensions of body parts, but it can create the appearance of plumper lips (or a smaller nose) by relaxing certain muscles. If you're craving a more luscious mouth, a lip augmentation with dermal fillers may be a better option.
References