Botox
Conveniently located to serve the areas of Lexington, KY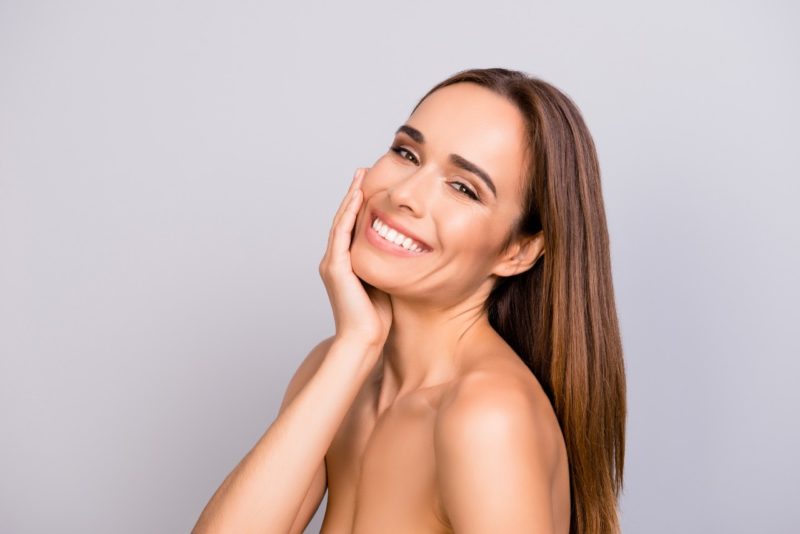 BOTOX® Cosmetic is used to temporarily immobilize the facial muscles used when you smile or frown. The wrinkles caused by repeated muscle contractions are called dynamic wrinkles, and they are caused by a lifetime of various facial expressions. Holly Hodge, RN, BSN at Plastic Surgeons of Lexington can use BOTOX® injections to give you natural facial expression without wrinkles!
BOTOX® Cosmetic is FDA-approved and can address a variety of aesthetic skin issues, such as:
Forehead lines
"Crow's feet" (wrinkles on the outer corners of your eyes)
BOTOX® can help you achieve and maintain smooth, vibrant skin with no downtime. In fact, many patients come in for injection treatments on their lunch break and go right back to work after their session. Results last three to four months and even longer with consecutive treatments.