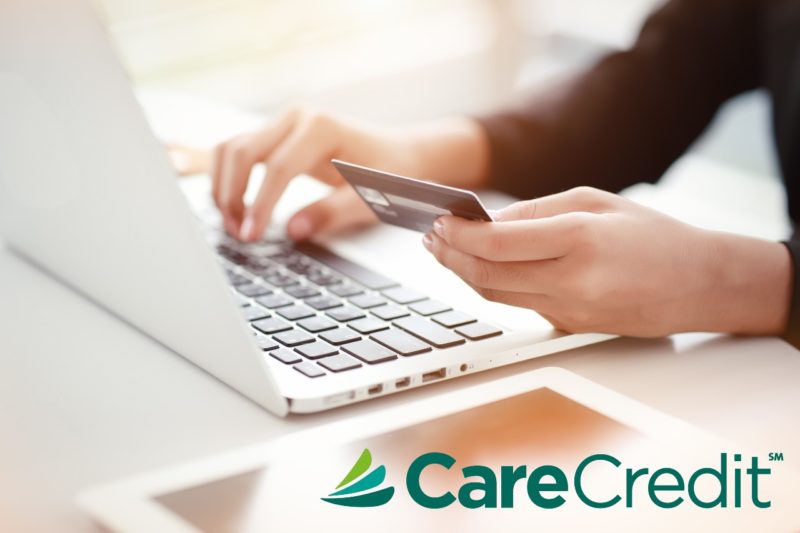 How to make Online Payments:
We have made the process simple and secure. Please click the button below to start the online payment process. Contact us if you have any questions.
Make Online Payments Here
Payment Options
At our office, Plastic Surgeons of Lexington proudly accepts the following forms of payment:
Cash
Check
Visa
MasterCard
Discover
CareCredit
CareCredit for Plastic Surgery
It's something you've always wanted to do, but something else was always there to hold you back. Well, not anymore. CareCredit charges nothing upfront, and you can select a monthly payment schedule that best fits your budget. There is no annual fee, and you are not subject to penalties for prepayment.