Dysport
Conveniently located to serve the areas of Lexington, KY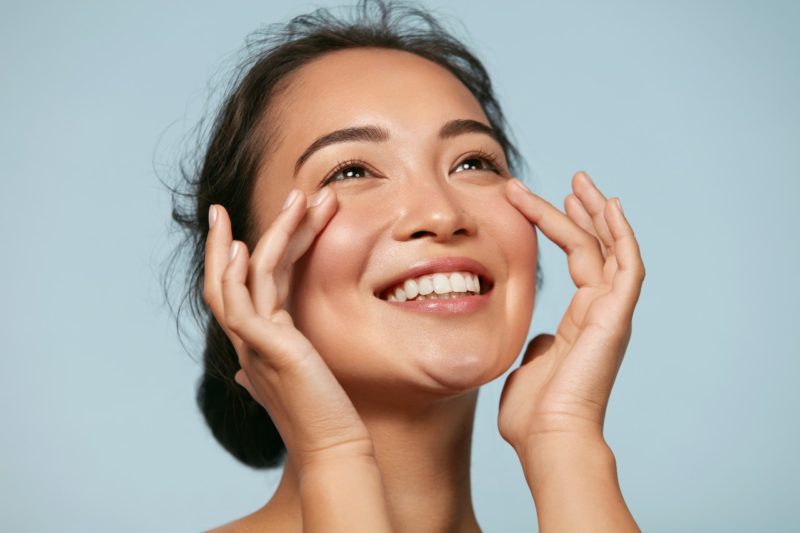 Much like BOTOX, Dysport is a neuromodulator that softens the signs of aging by blocking the nerve signals that cause certain muscle activity. When underlying muscles are relaxed, the skin above the muscles relaxes in turn, reducing the appearance of wrinkles and creases. Dysport temporarily treats moderate to severe frown lines between the eyebrows by reducing specific muscle activity.
How Dysport Helps with Wrinkles
Wrinkles are caused by repeated movements and muscle contractions. One injection into each of the 5 points between and above the eyebrows temporarily prevents muscle contractions that cause frown lines.
In many ways, comparing Dysport to BOTOX Cosmetic is like comparing apples to apples, but there are some differences:
Dysport has a slightly faster onset than BOTOX
Dysport results usually last as long as BOTOX Cosmetic, and repeated treatments are needed to maintain long-lasting results.