Dermal Fillers & Injectables
Conveniently located to serve the areas of Lexington, KY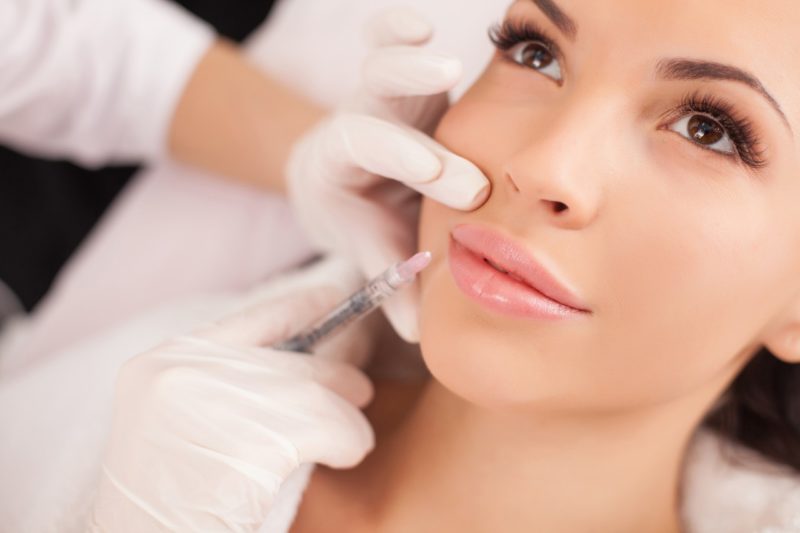 Types of Dermal Fillers
Restylane
Restylane, a dermal filler, consists of stabilized hyaluronic acid, a natural dermal filler that is normally produced exists naturally in the human body. Restylane has been proven to be safe for clinical use as an effective and long-lasting dermal filler. It restores volume and fullness to facial skin and reduces the appearance of moderate to severe folds and wrinkles
Restylane is FDA-approved and can be used to correct a number of aesthetic facial issues, such as:
Facial wrinkles
Marionette lines (frown lines)
Lips
Eyes
Cheeks
Jawline
Chin
Restylane retains volume beneath the skin's surface. Hyaluronic acid acts like a magnet for water molecules, which helps preserve the improved volume of the skin.
Restylane Refyne: Used to correct smile lines and nasolabial folds. It is specially formulated to treat mild to moderate lines and wrinkles.
Restylane Defyne: Also designed to treat nasolabial folds and marionette lines, Defyne is used for moderate to severe creases and lines. Results can last up to one year.
Restylane Silk: Our lips thin and lose shape as we age, causing an increase in vertical lines around the mouth (perioral lines). Restylane Silk is designed to treat these lines by gently adding volume to the lips.
Restylane Kysse: Lip filler that adds volume, smooths upper lip lines for up to one year, and enhances lip color. 1-4 Designed specifically for the movement of lips, Restylane Kysse is made with XpresHAn Technology's innovative cross-linking gel for precise, natural-looking results.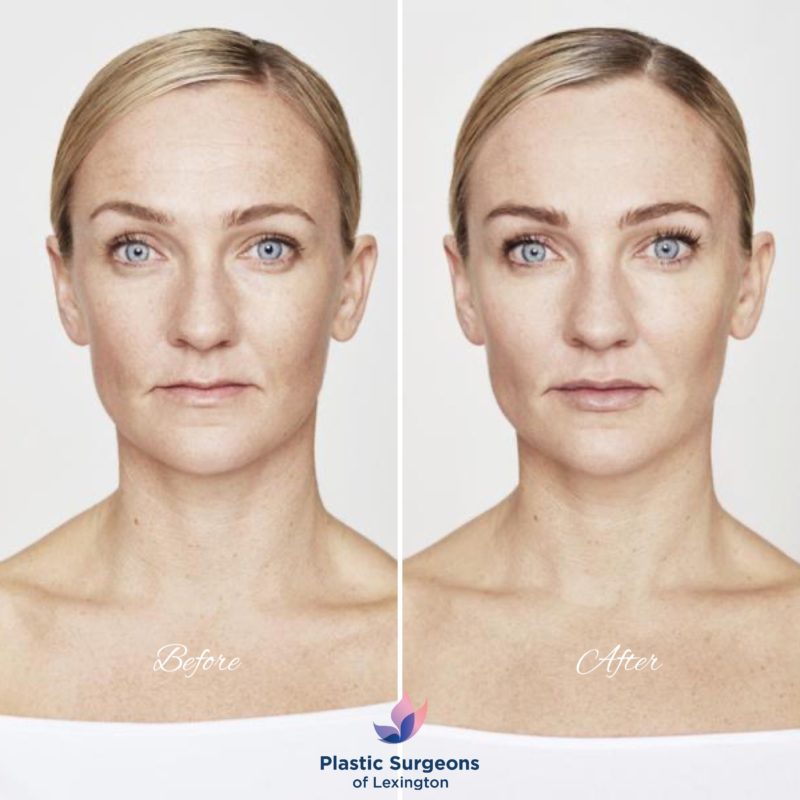 Juvederm
One of the most popular dermal fillers available, Juvederm harnesses the power of hyaluronic acid in a smooth injectable gel. It is designed to soften the signs of aging by smoothing facial lines and restoring lost volume in the face. In addition to plumping of depleted facial volume, Juvederm is FDA-approved to treat vertical lip lines, marionette lines (at the corners of the mouth) and nasolabial folds (between the nose and the mouth). Juvederm results last between six and nine months.
Juvederm Ultra: This filler is used to smooth wrinkles and creases, especially around the mouth and nose.
Juvederm Ultra Plus: A more robust filler, Ultra Plus is intended to treat deeper folds and wrinkles, such as severe to moderate nasolabial folds (smile lines).
Juvederm Voluma: This filler is used to restore volume to mid-face area. It is ideal for lifting sagging cheeks and enhancing the appearance of high cheekbones. Juvederm Voluma can also augment the chin and treat nasolabial folds. Results can last up to two years.
Juvederm Volbella: This Juvederm offering delivers a smoother, more delicate formulation that is ideal for smoothing vertical lip lines and subtly plumping the lips.