BroadBand Light Therapy (BBL)
Conveniently located to serve the areas of Lexington, KY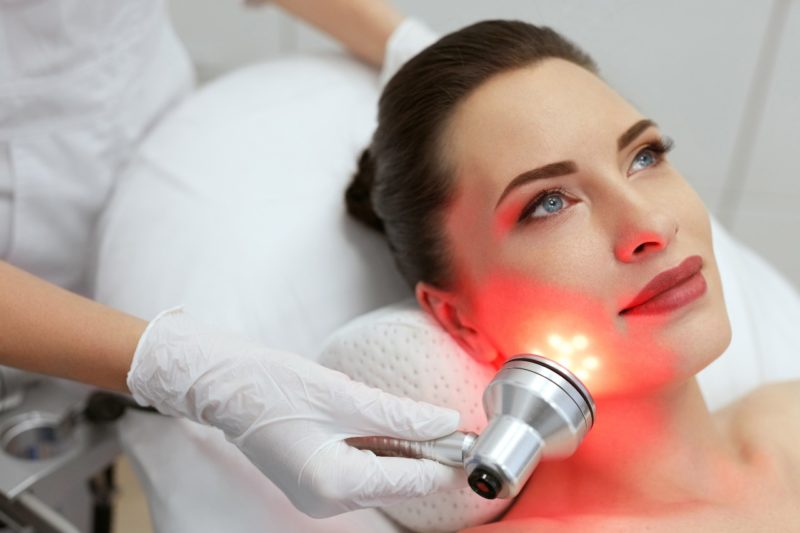 BroadBand Light therapy (BBL) is one of the most versatile and advanced nonsurgical facial rejuvenation treatments available. It is a powerful form of Intense Pulsed Light (IPL) therapy that delivers light energy to the treatment area in order to heat the tissue below the surface of your skin. This stimulates the production of collagen, which helps restore a youthful skin complexion. The end result is smoother, more vibrant skin.
At Plastic Surgeons of Lexington, we use Forever Young BBL™ by Sciton®. This is the only BroadBand Light device that has been clinically proven to change gene expression, activating the genes associated with youth, even as you age. The proteins created by this process restore beautiful, youthful skin.
You can find out whether BBL is the right skin rejuvenation solution to achieve your goals by speaking with our plastic surgeons in person. Please call us today to schedule a BBL consultation. We serve patients in Lexington and the surrounding areas of Kentucky.
Before and After Photos
What Is Gene Expression?
Gene expression refers to the way cells receive their genetic code. The information in certain genes will dictate the ways in which protein molecules generate on a cellular level. Our skill cells are genetically coded to express themselves differently as we get older, which is one of the reasons we experience visible signs of aging.
The heat energy produced during a Forever Young BroadBand Light Therapy BBL session activates the genetic code associated with youthful cells, allowing collagen and many of the other proteins generated by our cells when we're young, to form again. The end result is a more youthful skin complexion.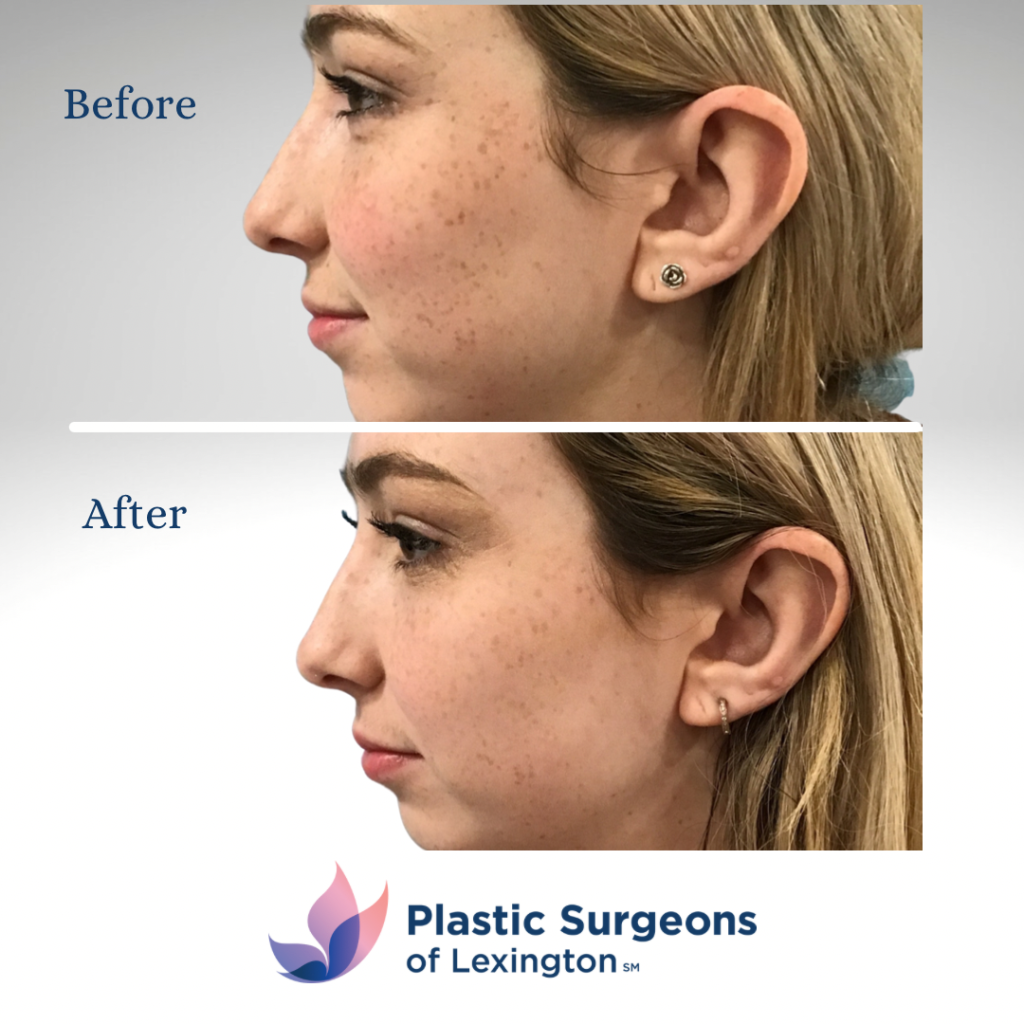 A ten-year clinical study at Stanford University demonstrated that Forever Young BroadBand Light Therapy BBL was able to influence gene expression in skin cells, allowing hundreds of genes associated with youthful skin to be activated while other genes associated with aging skin to be de-emphasized.
Benefits of BroadBand Light Therapy
You'll experience the following benefits from Forever Young BBL treatment:
Fights the aging process at a deeper level than other skin rejuvenation treatments
Impacts gene expression to activate the genes responsible for youthful-looking skin
Effectively restores young, healthy-looking skin
Can be used preventively to slow the signs of aging
The minimally invasive procedure with almost no downtime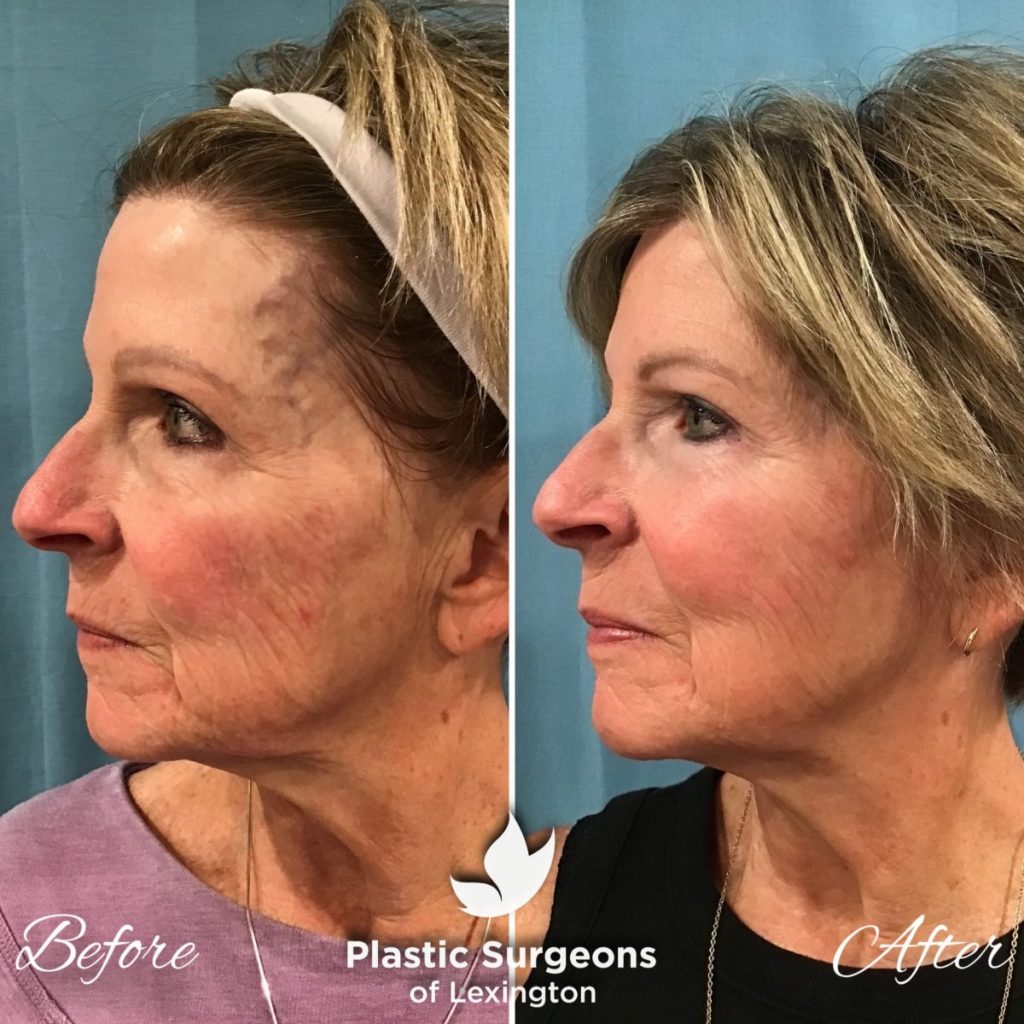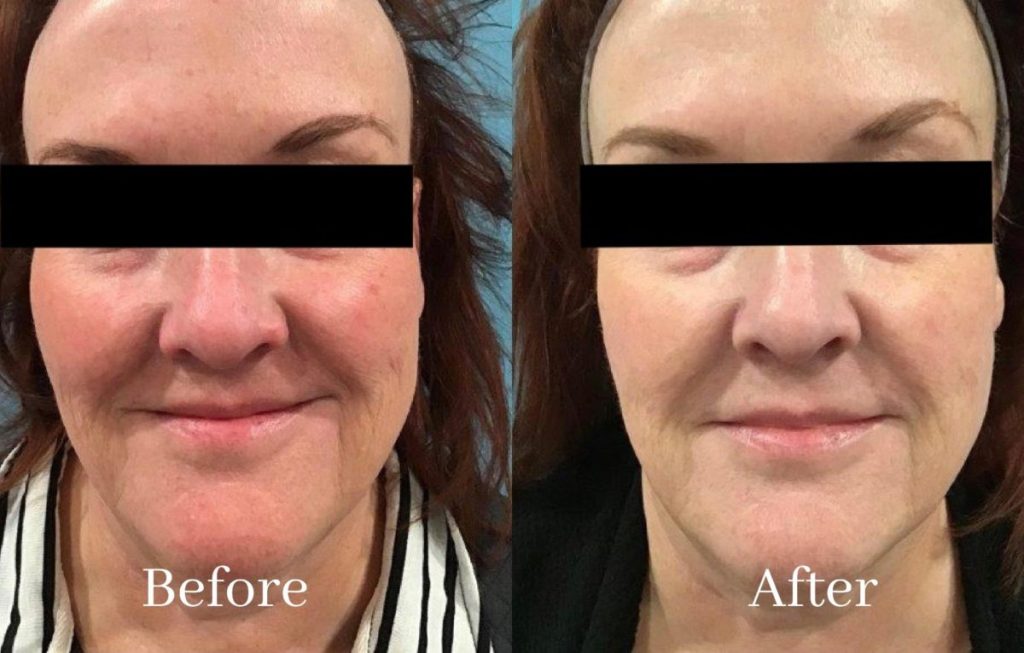 What Conditions Can BBL Treat?
BBL is effective at treating a wide range of issues, including:
Age spots
Freckles
Sun spots
Acne
Pigmented lesions
Uneven pigmentation
Vascular lesions
Rosacea
Fine lines
Uneven skin texture
We can use BBL to treat just about any area of the body. The most common treatment areas include:
Face
Neck
Back of the hands
How Does BBL Treatment Work?
You will wear safety glasses to protect your eyes. A handheld device delivers BroadBand Light energy to the treatment region. You may experience warmth or a snapping sensation as your body absorbs the light energy.
Depending on the size and location of the treatment area, it can take anywhere from several minutes to a half-hour to complete your BBL session.
Due to the minimally invasive nature of the procedure, there is virtually no downtime. You should be able to return to work and resume normal activities right away.
After your BBL treatment, your skin will feel smoother, pores will be less visible, and sunspots or uneven pigmentation will fade. It may take several treatments to achieve your desired outcome. The exact number of BBL sessions will depend on the condition you are treating. The best way to maintain your results long term is to schedule follow-up sessions once every year or two.
Schedule a BBL Consultation