Breast
Conveniently located to serve the areas of Lexington, KY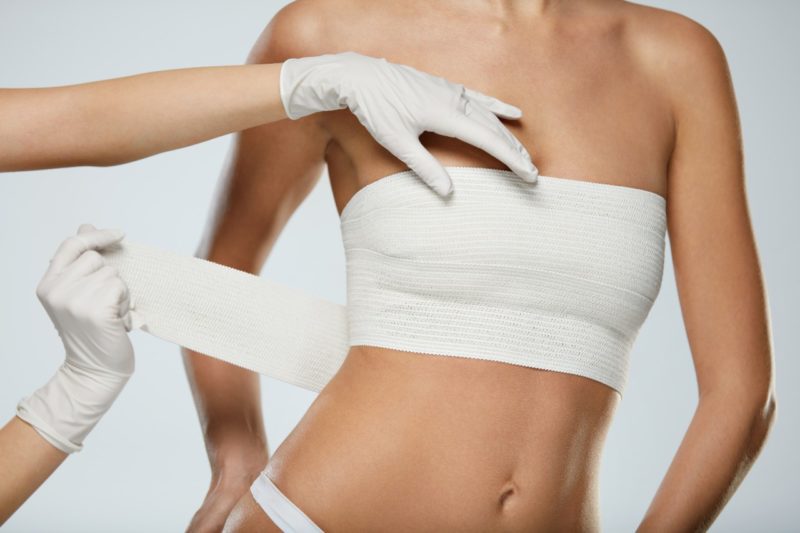 It's no wonder that the most popular plastic surgery procedures are performed on breasts. More than just an anatomical feature, the breasts affect many aspects of a woman's life, from fashion choices and physical activity to how you feel about your figure when you look in the mirror.
Whether your breasts are too large, too small, drooping or uneven, our experienced plastic surgeons can help you achieve the balanced, beautiful look you deserve.
Our Breast Surgery Options
Our experienced breast surgeons can lift, enlarge and alter your breasts to achieve the look and confidence you desire. We proudly offer the following types of breast enhancement plastic surgery, including:
At Plastic Surgeons of Lexington, we never take a one-size-fits-all approach to any patient or procedure. The first step toward fuller, perkier, more beautiful breasts begins with a private consultation with one of our skilled and compassionate breast surgeons.
During your initial consultation, we will take time to fully understand your unique goals and situation. We will evaluate your physical attributes, answer your questions, address your concerns and thoroughly explain all of your treatment options. Together, we will develop a customized treatment plan that is designed specifically for you.
Choosing Your Breast Surgeon
Your breasts are intrinsic aspects of your identity and femininity. It's important to choose a skilled and experienced breast surgeon who has a proven track record of providing beautiful, natural-looking results.
Every surgeon at Plastic Surgeons of Lexington has extensive experience performing a wide range of surgical breast enhancement procedures. We invite you to view our before-and-after gallery to see a sampling of our world-class results for yourself.
However, it is our commitment to you as an individual that truly sets us apart from others. We know that the best results never come from cookie-cutter care. We have built a reputation for excellence by taking the time to understand the unique goals and attributes of each patient, and providing customized solutions that are second to none.
Schedule Your Breast Surgery Consultation Today
To learn more about the breast enhancement options offered at Plastic Surgeons of Lexington, please contact us today by calling us or complete the form on this page to schedule a confidential consultation.