Skin Rejuvenation
Conveniently located to serve the areas of Lexington, KY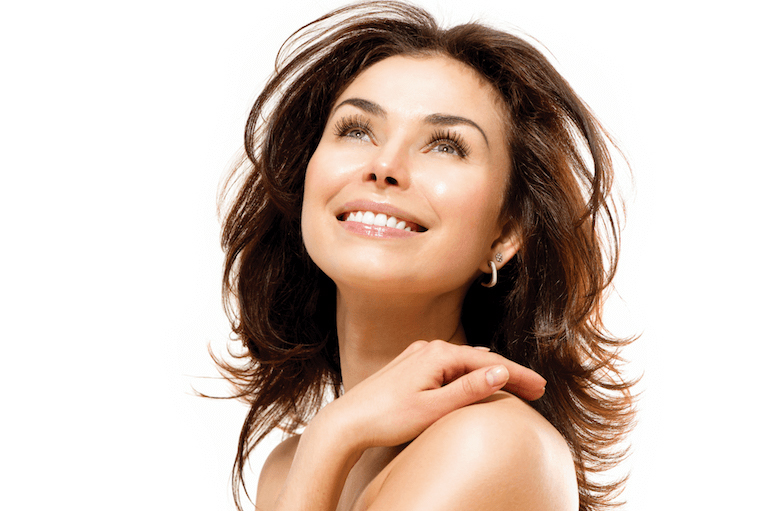 Skin care isn't a product; it's a process! Aesthetic Nurse Holly Hodge prides herself on educating patients, so they can achieve the best outcome. Her comprehensive approach allows for your skin to looks its best, while giving you the confidence to maintain the results. #emergeconfident
"Holly Hodge is the absolute best. She takes the time to really understand what you want and pays attention to every detail. You will leave feeling beautiful and confident. I am so lucky to have found her."

– L.W.
Holly Hodge, Aesthetic Nurse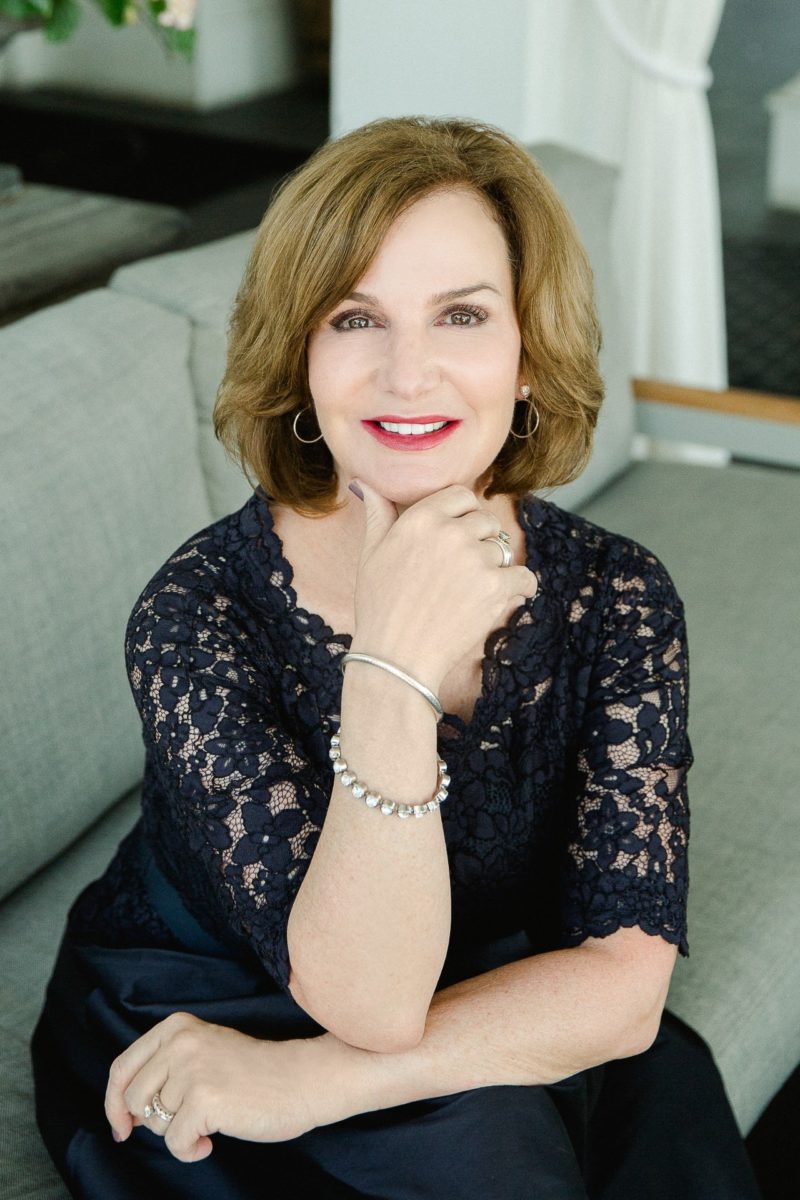 Holly Hodge, RN, BSN, CAN, earned a Bachelor of Science in Nursing from the University of Kentucky. She holds memberships in The Society of Plastic Surgical Skin Care Specialists as well as The International Society of Plastic and Aesthetic Nurses.
With more than 30 years of experience in plastic surgery, skin care and injectables, Holly joined the practice in 2017 to bring medical grade skincare to Plastic Surgeons of Lexington.
"So many people are looking for anti-aging products and procedures. I want us to think about this process as age management and we have the tools at Plastic Surgeons of Lexington to help."
Holly brings a comprehensive approach to rejuvenation and is certified in:
In addition to providing skin care services, Holly has extensive experience administering a wide-range of nonsurgical facial rejuvenation treatments. Patients say she has a gentle touch and a conservative approach, and she prides herself on natural-looking results. The goal is to have each patient look like a refreshed, rested version of themselves.
A Commitment to Patient Care
Holly enjoys meeting new patients and helping them get started on a well thought out plan for facial rejuvenation. She is energetic and always strives to exceed your expectations in a comfortable, safe environment.
One of her favorite things about working at Plastic Surgeons of Lexington is the incredible variety we offer as a practice. Holly will always listen carefully to your goals and provides a thorough assessment in order to recommend the ideal treatment plan to achieve your desired outcome.
Holly offers a skincare evaluation for $35, which is waived if you receive a treatment during your visit.
Megan V. McNeil, Aesthetic Nurse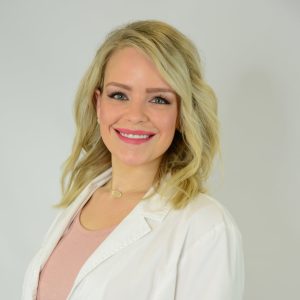 Aesthetic Nurse Practitioner Megan has worked in aesthetics, plastic surgery, and dermatology for nearly five years. Her educational experience includes Georgetown College and the University of Kentucky, where she earned a dual degree in nursing. Her APRN title was received in 2018 from the University of Cincinnati.
Skin Rejuvenation Services
Restylane®
Skin Care Lines
The Derma Perfect Peel