Welcome Kentucky Derby 2022!
Conveniently located to serve the areas of Lexington, KY
And they're off! Plastic Surgeons of Lexington wants to welcome you to our practice during this exciting time of year. If you're ready to feel like a front-runner and look your very best, we can't wait to help.

Breast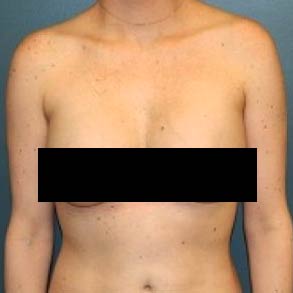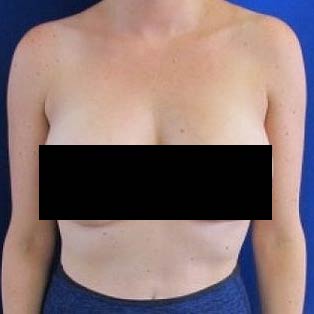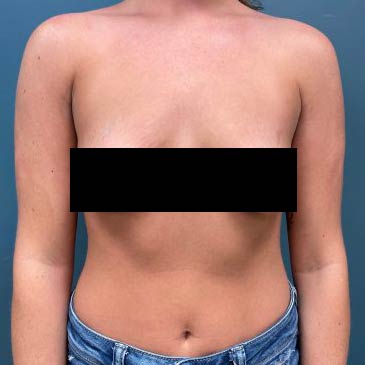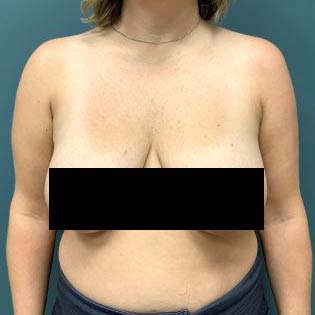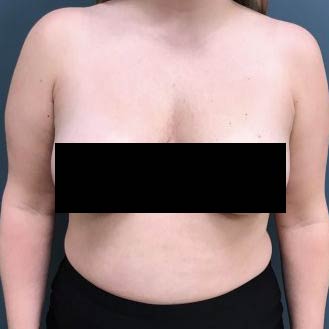 To view the rest of our Breast photos, please click the button below
Body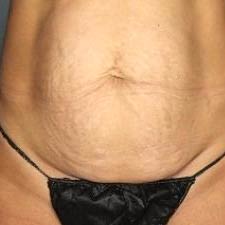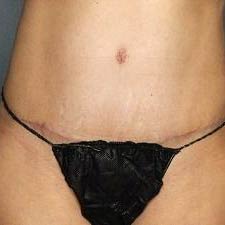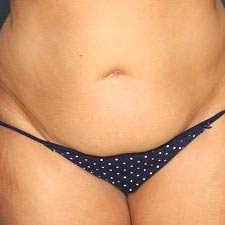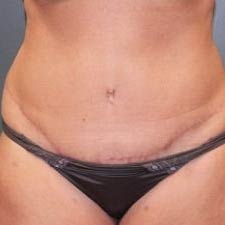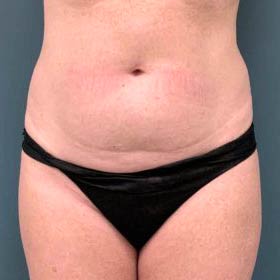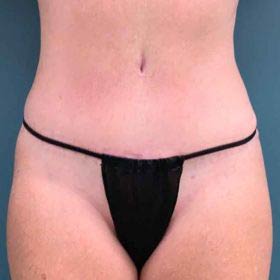 To view the rest of our Body photos, please click the button below
Face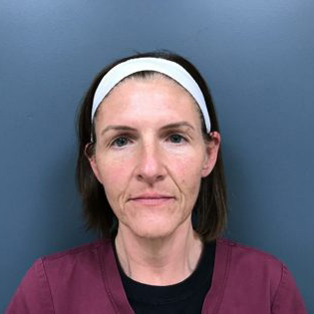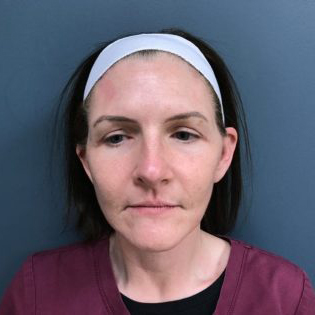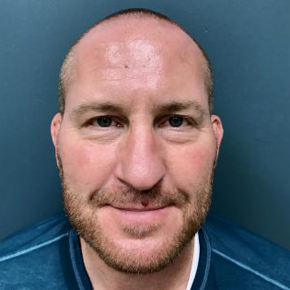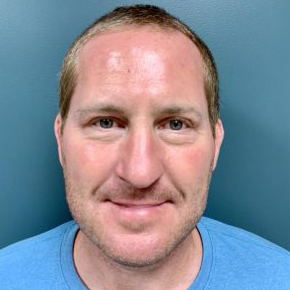 To view the rest of our Face photos, please click the button below
Hair Loss Treatment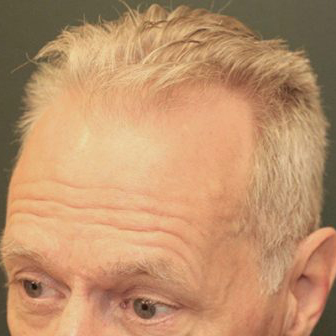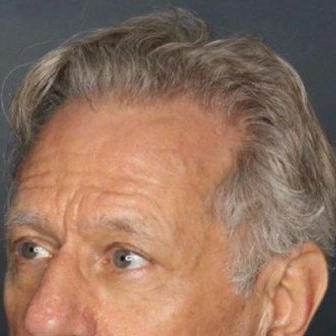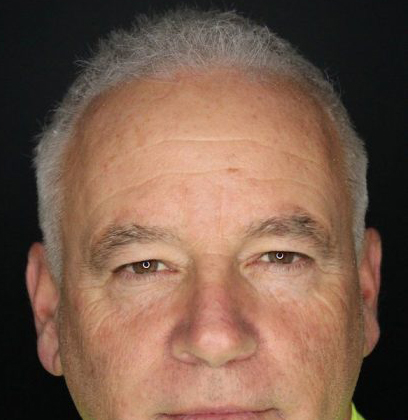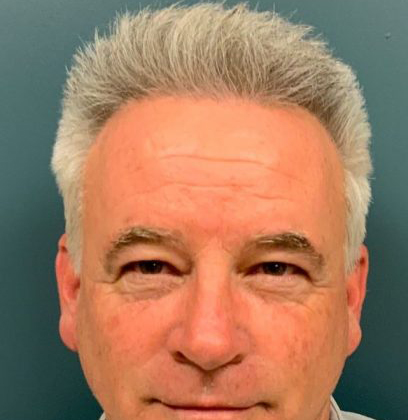 To view the rest of our Hair photos, please click the button below